integrated
cleaning services
"S.A. CLEAN PLUS LTD" has a long-lasting presence providing cleaning services nationwide. Our professional services range from initial and general cleaning for new or renovated buildings and houses, to the daily cleaning demands of office spaces.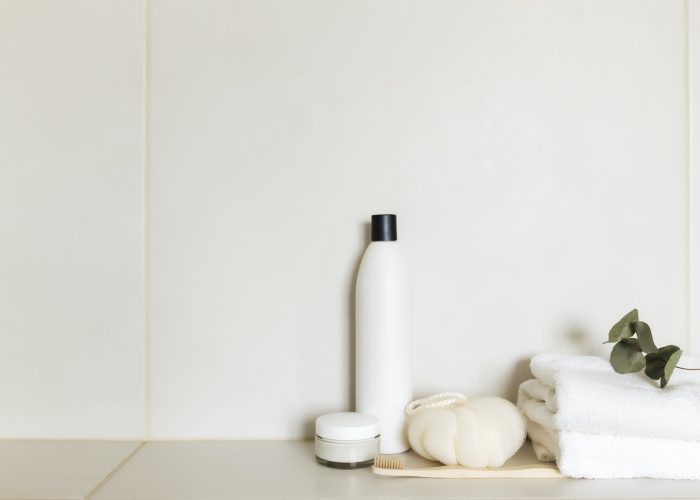 Everything has its order and way.
We undertake cleaning your space. Any space.

Carpet washing

MARBLE CRYSTALLIZATION & Floor Care

Chandelier cleaning

window cleaning

Graffiti Removal

Ceiling cleaning

facade cleaning

pigeon repelling
Daily cleaning of office spaces.
General and Initial cleaning of renovated or newly built residences.
Ceiling cleaning.
Non-toxic and
environmentally friendly.
Job well done!
Our sofa looks brand new now!
Very good! I'm very happy with the outcome! I will hire them again.
Great service with great results. Definitely recommended!